Thanks for visiting
The Pulse

website!  We hope you find all of the information you are looking for.  Are you interested in a tour to see what we have to offer? 

Please contact us for an appt. by email – info@thepulsefitness.com

Our Holiday Challenge will be starting Nov. 16th.  All participants will earn a Pulse Mug, just in time for hot cocoa, cider, coffee…mmmmm.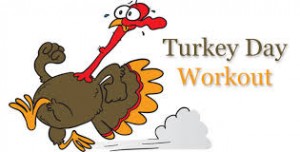 Don't forget about our annual Thanksgiving workout!  8:30am Thanksgiving morning!  Taking a hike afterwords- 2 mile turkey trek.  Hope you can join us!
Looking for CrossFit?  Look for our Facebook page- St. Peter Emporium Crossfit   
What else is new?  Zumba starts back October 8th at 5:30p, come join us!  Also, we are excited to bring back MASSAGE to The Pulse!  ReNee  is opening RESTORE Athletic & Therapeutic Massage.  She will be starting November 1st.  We are very excited to have her here!  Call to make your appt. today!  507-400-9404.
We are here for you!
The Pulse has been operation since 2007.  The retention rate of our membership is over 90%! Why?  Because we are here for you.  Our classes are always being updated to keep things fresh and new.  Some of our newest offerings are 

Power Surge

(includes TRX, Med. balls, Ropes and more),

TRX Flexibility & mobility, and Function First

.  We have a community here that you will have a hard time finding at another gym.  We support each other and cheer each other on!  Need a running group?  We have one.  Are you a beginner?  We'll take care of you.  An athlete?  Come check out how we can challenge you!  Do you need to become more flexible?  We have a few classes that will hit that!  Not a member yet?  We now have Punch Cards. The punch cards offer 5 classes for $45.  OR, buy a one month unlimited membership for $50 to get more bang for your buck!  Email us today to set up a time to tour our facility.
New member hours are 4am-10pm all week long.  Office hours vary during the week, it's best to email for an appt. to take a tour of the facility. On Sat. Linda is available from 8am-10am for drop ins.


The Pulse is SO excited to start offering PreferredOne insurance benefit!  We now have Medica, Health Partners, PreferredOne and the Blue Cross Blue Shield insurance reimbursement programs.
This is where we have fun being healthy, fit, and strong.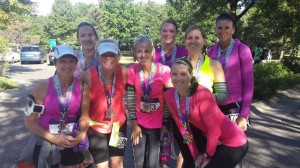 Congrats Women Run the Cities runners!  What a great race in 2013!
Nice job Halloween participants!  Here are a few we found before the run-
Freedom Fun Run 2013 Results
********************************************************************************
Pictures of some of our Pulse Runners!!!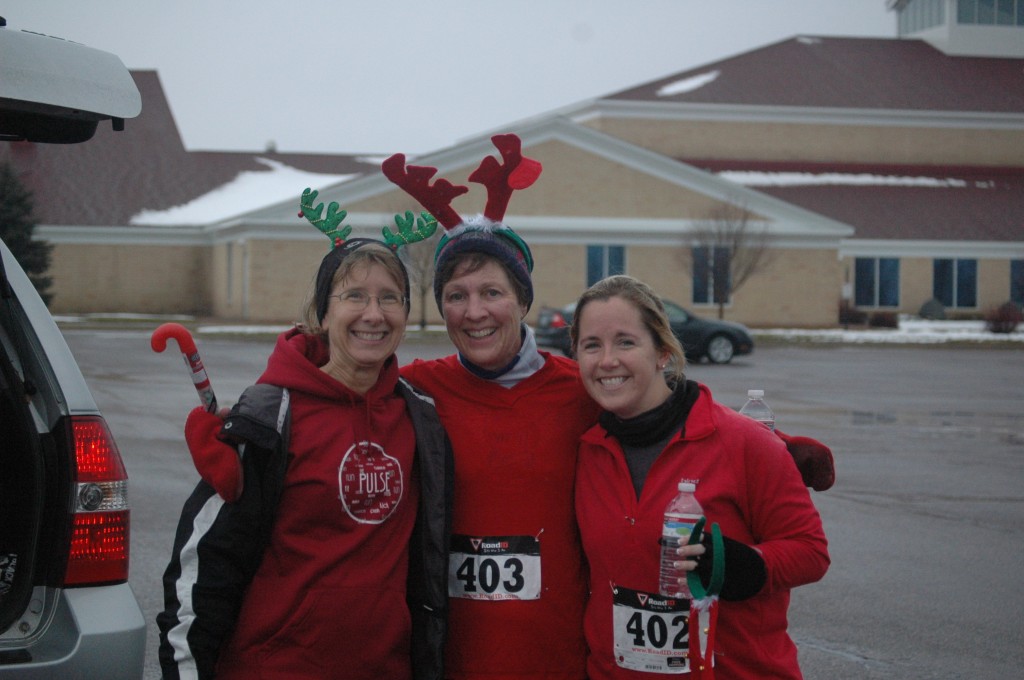 Awesome Halloween Fun Run everyone!  Great pictures on the Gallery page, click and check them out.  What a fun morning!
Nice job at Women Run the Cities!  Everyone did great and had a great day!  Woo hoo!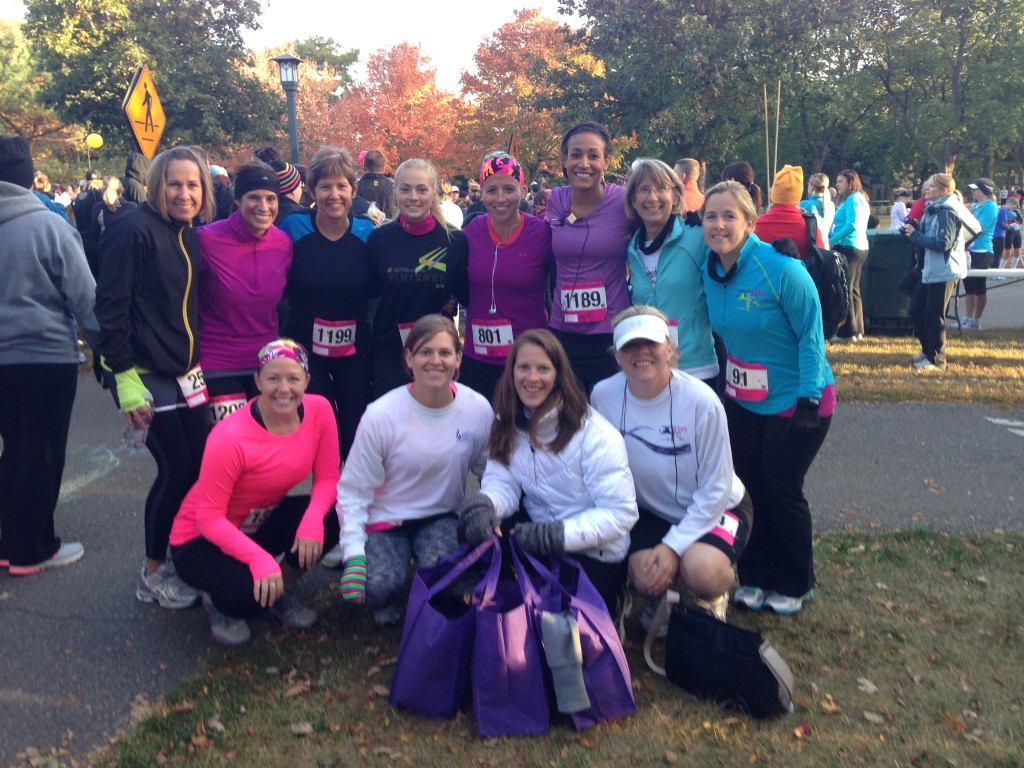 Thanks to all who participated in Paddle Boarding and our Track & Field day!  Way to go!  More photos in the Gallery.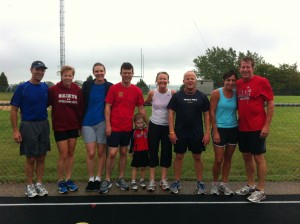 Email  info@thepulsefitness.com
507.934.1157